Apologies, I should have posted this in contributions earlier:
The Dragoon from the original Panzer Dragoon makes a cameo in Yakuza 5 - in the form of a winnable model!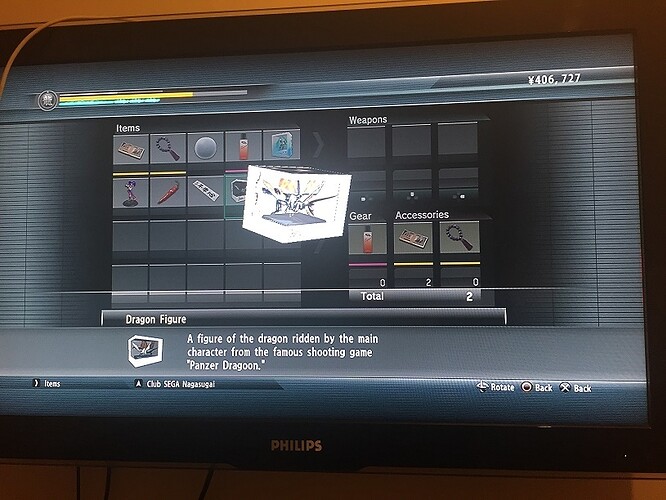 Those who are lucky/skillful at the UFO Catcher machines placed in the Club Sega arcades have a chance to win one of these beauties. Toys of NiGHTS are available, as are toys from the Bonanza Bros and other Sega properties.
20 years on and it's nice to see Panzer Dragoon making a (somewhat small) impression on modern games.