A new 2D Sonic game (using 3D models) was announced recently: Sonic Superstars.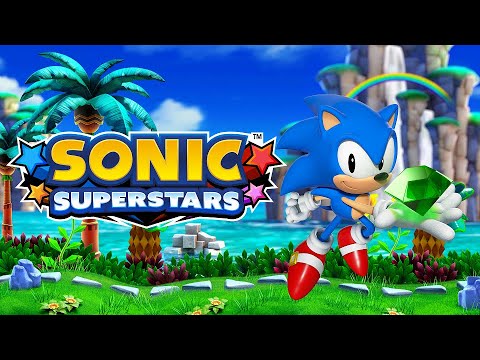 Initial impressions: this actually looks good and could well be the continuation of the 2D Sonic series many us were hoping for. Here's a comparison of the momentum with the 2D games - looks quite spot on:
https://twitter.com/CinosLikesPizza/status/1666967931995996160
But of course, with this franchise we should be skeptical.