Not the first time we hear SEGA say that but we now have had official announcement for a major collection of games that is ShenMue 1 & 2.
They apparently are using this release to test the water as per what DreamcastGuy is saying.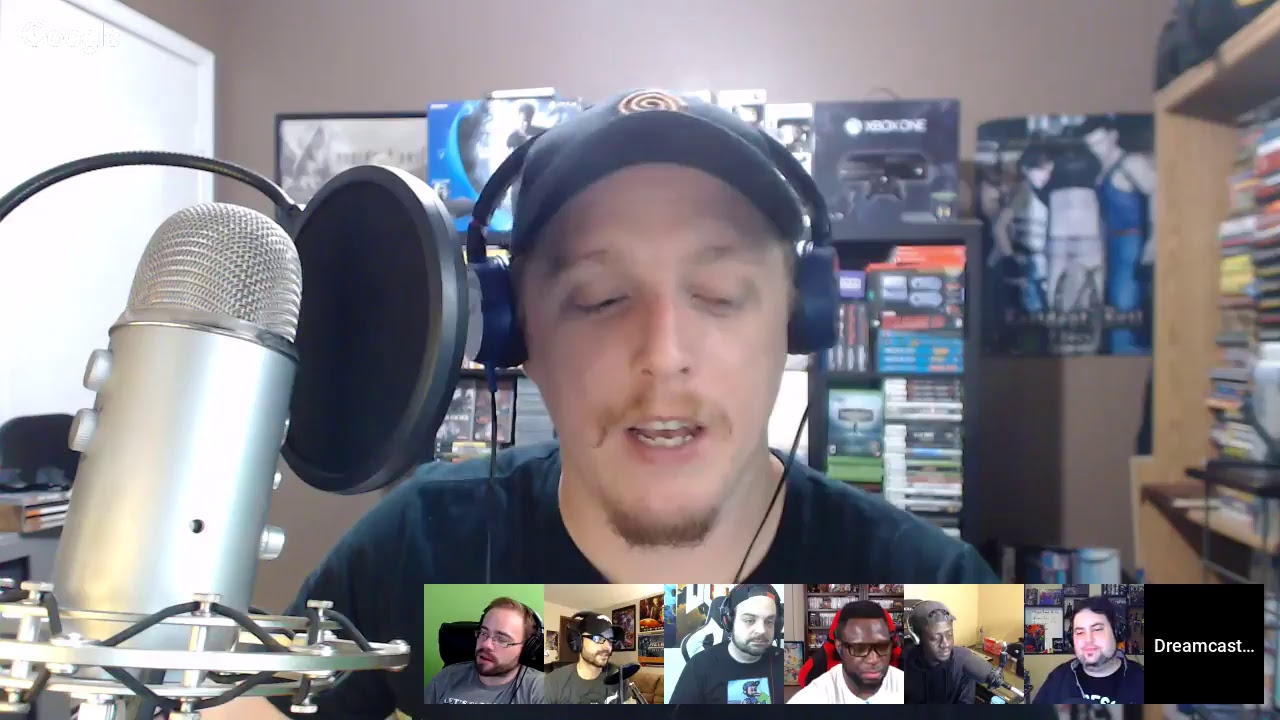 The shenmue remaster seems to be a pretty cheap effort, so I am hoping it does well but more importantly, I am hoping they handle the next titles with more care. Because this shenmue remaster seems to be a quite lazy effort.
Apparently, next revivals could be Jet Set Radio, Skies of Arcadia… we'll see.
I still feel the Switch is a fantastic home for retro gaming.