Hello everyone.
A while back I asked if anyone knew where I could find a certain image from Panzer Dragoon Saga. The image (bellow) is one of the multiple ending screens that you can get after beating the entire game - Disk 4. Unfortunately no one had or knew where to get the picture from. But someone gave me some advice about it and suggested that I emulate the game and play it all over again and when I beat the game simply take a screen shot of the image. So I did play the game all over again using the SSF emulator, but when I got the the very last boss of the PDS the game would always freeze and crash. Nothing I tried to help fix the issue worked, and the only option I could think of to resolve the problem was to play the entire game all over again on a different emulator. Sadly though that would take to much time for me. If anyone is willing to play PDS again would you please take a screen shot of this Image and any other art from the game and post it onto Will of the Ancients.
In the meantime we can at least add this collection.
P.S: Also a heads up as a mentioned before, this screen is one of Multiple images that someone can get after finishing the game, so it could require beating the boss a few times until this particular images appears.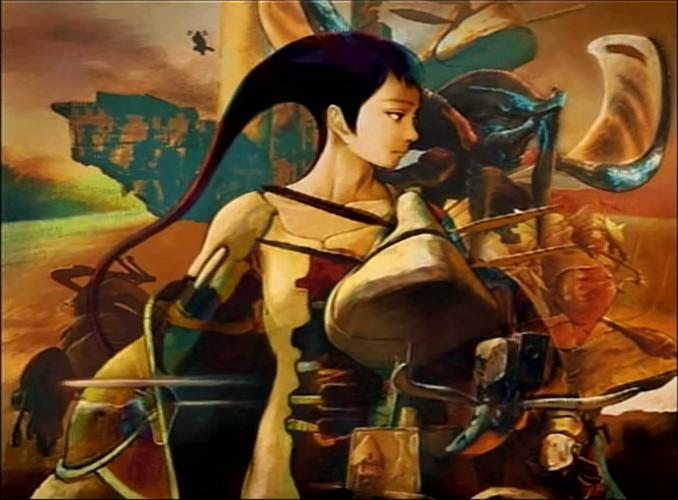 This image is a screen shot I took off of a YouTube video.