Hi Solo,
I took the time to capture with SSF Emulator all the Sega Saturn Panzer Dragoon Zwei Ending Artworks (24 in total).
All images are less blury without black borderline and in proper size compare to the ones on TWOTA.
here's an example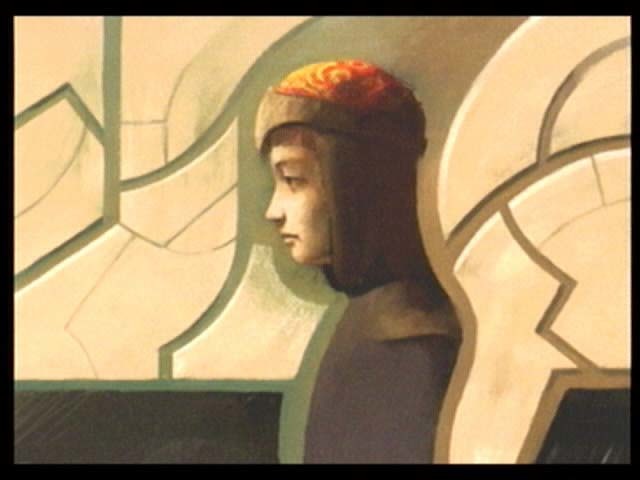 Here is the link to download all 24 images:
Panzer_Dragoon_Zwei_End_Credits.rar (7.88MB)
Best regards,
JacKc.