Hello everyone.
So as I mentioned in the last thread that I made, I said that "I have some new/ better quality pictures of official Panzer Dragoon series images to share". Well here they are. I'll be posting the pictures in the order of the Panzer Dragoon games.
Panzer Dragoon:
Panzer Dragoon Zwei:
Panzer Dragoon Saga: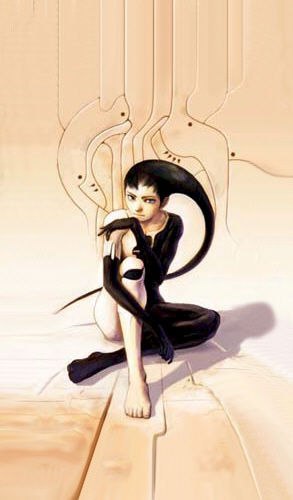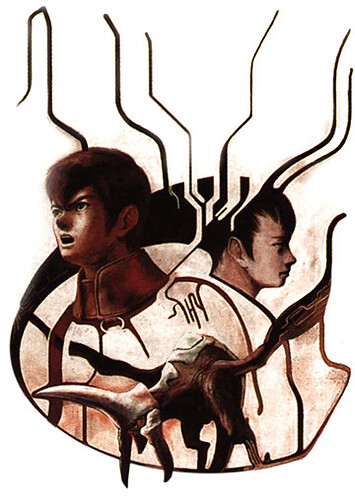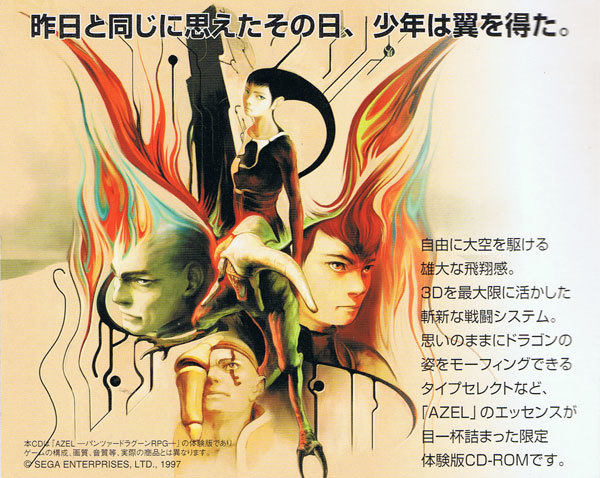 If anyone is here is good at using editing tools and what not, could you please try removing the text in this last image and making it better looking? Thanks
4 Panzer Dragoon Orta:
Not sure why, but I actually found a lot more Orta images compared to the other games the most. If anyone would like to help me upload some of these images to the main site, please let me know which ones you would like to upload. Thanks.