Hi folks, long time lurker and discord server member here.
I've been on the lookout for music that has a similar style to Panzer Dragoon, and it's not been an easy search.
Yoshitaka Azuma and Yayoi Wachi basically defined what instruments a Panzer Dragoon track should have (pretty much synths, trumpets, flutes, drums, and not much else), but that it also had to be arranged in a very "otherworldly" way.
I began looking for these artists' other work and… I simply couldn't find anything from Yayoi Wachi that wasn't Sonic Triple Trouble or Magic Knight Rayearth. Which is a shame really, because Zwei's soundtrack pretty much evolved the original game's music into an unique style and laid the groundwork for Saga.
So I looked for Yoshitaka Azuma's work and, yep, some of these are pretty close to what I'd expect to hear in a Panzer Dragoon game.
Yoshitaka Azuma - Happiness And Prosperity (Kisshoten)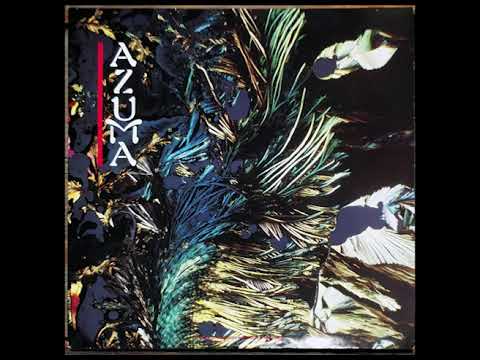 Yoshitaka Azuma - Armor (Ohyoroi) (starting from 2:03)
Yoshitaka Azuma - Fairy Doll
Yoshitaka Azuma - Richly Colored Art Panel
---
I also searched for what Yutaka Minobe (Orta) worked on and found the Onimusha Blade Warriors soundtrack. Some tracks almost scratch that itch, almost.
Onimusha Blade Warriors - Onigenbu
---
The rest of the composers that worked on the series haven't done much in the same style, so now I'm looking elsewhere, with my first find being some tracks from Lost Odyssey.
Lost Odyssey - Prologue
Lost Odyssey - The Gun Barrel of Battle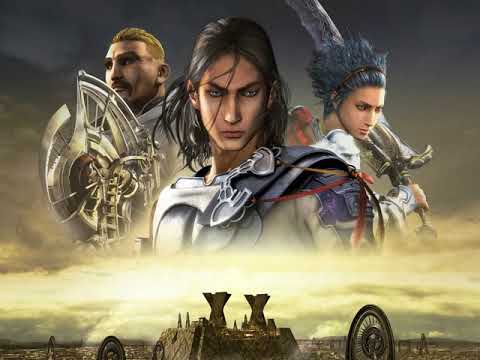 Lost Odyssey - The Great Voyage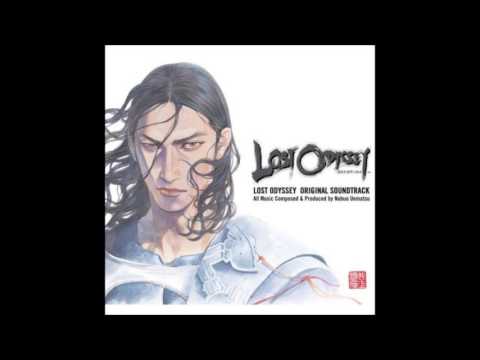 ---
So, nothing I found seems to fully match the unique style of the Panzer Dragoon soundtracks.
Which is why I made this thread, to narrow down on said style, and ask: anyone got suggestions of music that is similar to the Panzer Dragoon style?