Back in Saturn era, games were presented in a 4:3 "full screen" aspect ratio.
Fast forward 20 years and most gamers these days use a monitor or TV that is a widescreen 16:9 (or the slightly higher 16:10) aspect ratio.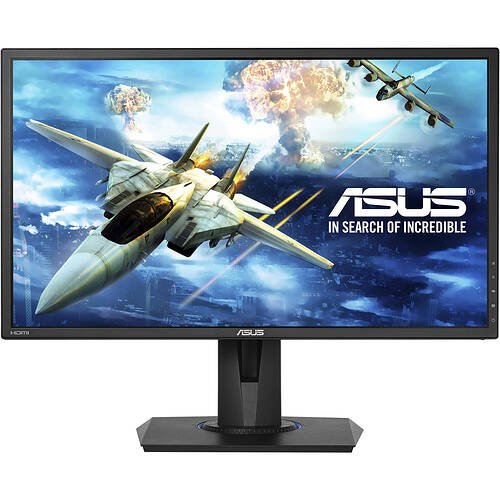 But there has been a growing movement on PC to adopt a 21:9 "ultrawide" aspect ratio, which gives the player a greater field of view. Does this interest anyone here, and has anyone made the jump to using an ultrawide display?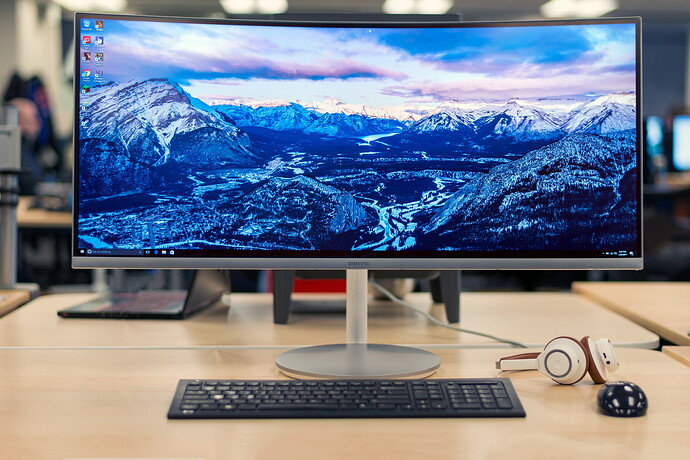 There's a good YouTube channel called WAF which shows popular games running in 21:9. While most TVs shows are filmed in 16:9, movies are generally 21:9. And while console games are usually stuck in 16:9, there's a growing number of PC games that support wider aspect ratios.
I currently game on a tiny 15" laptop screen (I game directly on the laptop and use an Avermedia capture box to display PS4 Pro games on it). It's a relatively portable setup, but the small screen isn't ideal for games with small menus and text. And generally gaming on larger displays is more fun. So, at some point I'll be looking to get some kind of larger display, with the intent of making it last a long time and be relatively future proofed for next 10 years or more. The question will be whether to go for a more traditional 16:9 display (a 4K TV or monitor) or a 21:9 monitor.
There's also this somewhat ridiculous 32:9 display which is the same aspect ratio as two 16:9 monitors running side by side.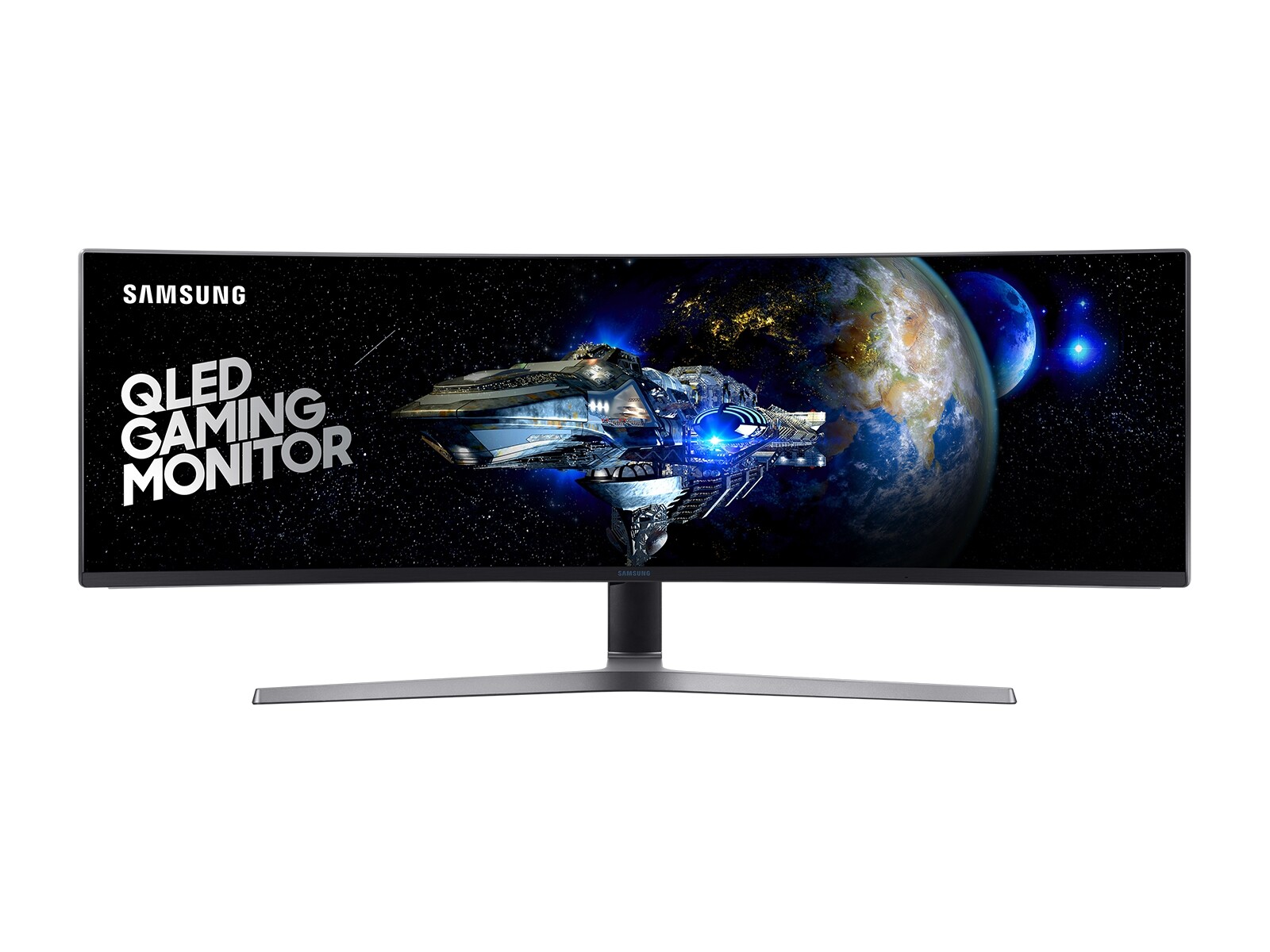 But in my opinion, it's just too wide.