I have some scans of the Azel: Panzer Dragoon RPG Complete Album to contribute. Below are previews of them. It's hard not to smile at the bright blue leopard print discs, and it's for that reason this soundtrack is my most cherished Panzer item.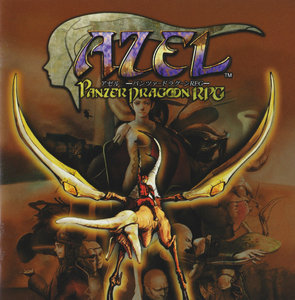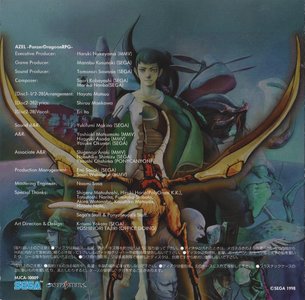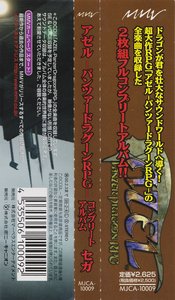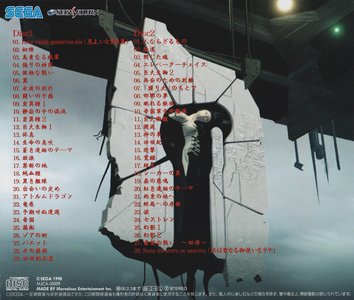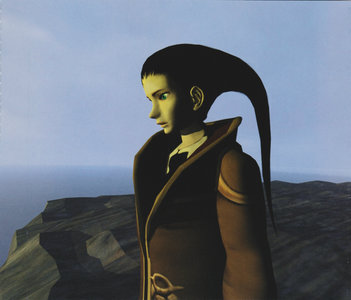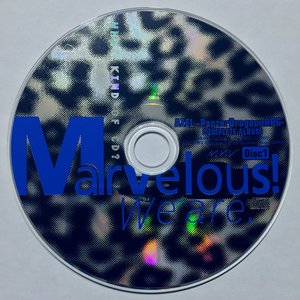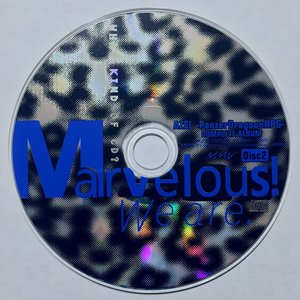 I've also scanned the Panzer Dragoon Orta Original Soundtrack obi strip to round out our collection of photos.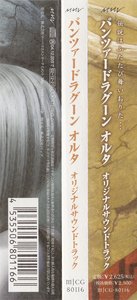 What are your favorite songs from Panzer Dragoon Saga? I have two: Pure Blood Seed and Into the Promised Land.